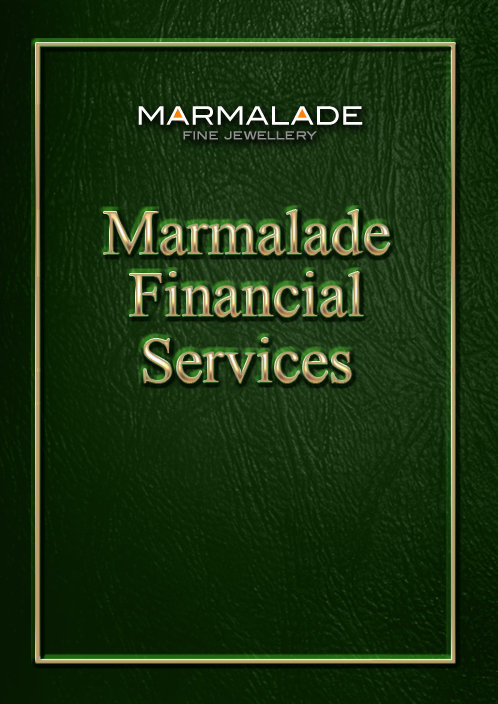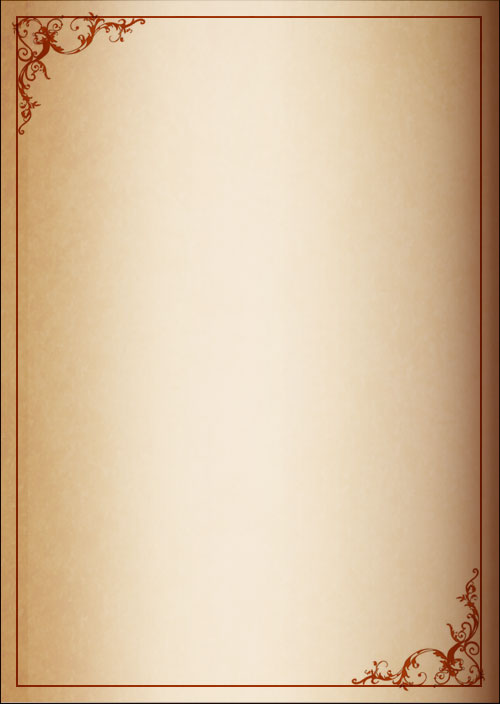 Finance/Valuation Services
Marma-money
Chapters
Jewellery Valuations for Insurance
We are proud to say that we have 2 fully qualified and Registered Valuers and three gemmologists all of whom who are members of the Institute of Registered Valuers currently working in our on-site GemLab. The GemLabw4.co.uk.
This gives us the opportunity to offer you a highly professional, unbiased and qualified independent jewellery valuation and appraisal service. We undertake high - quality, fully researched, analysed and justified independent insurance valuation's for any purpose.
Beautifully presented and bound each report specifies each item in detail with full specifications , colour photographs and the peace of mind that they are completely insurance Company approved.
Prices start from £70 per item plus a document preparation fee.
Please click here for more information about the Valuations offered by The GemLabW4 at Marmalade Fine Jewellery.
Jewellery Insurance
All Marmalade products are guaranteed from manufacturing defects for ten years, but you never know what life throws at you.
With our partners at T.H. March, specialist jewellery insurers, (underwritten by Lloyds of London), we are offer you instant insurance protection for your jewellery purchases at the point of sale in-store, or when you buy online.
This is the great bit: ANY loss, theft or damage of your covered items, at home or abroad, in the next 12 months, Marmalade can provide an immediate replacement with no excess for you to pay.
Taking a T.H. March jewellery insurance policy means any claims you make won't affect your other insurance premiums (e.g. home contents). Another bonus!
Pay our T.H. March friends a visit at www.thmarch.co.uk and ask for an instant quote or call 01822 855555
Insurance: peace of mind, at a very competitive rate. Again, happy clients!
Scrap Gold Purchasing
Even in the sad world of scrap, old, broken jewellery, inherited pieces and *sob* unwanted pieces, there is a silver (gold?!) lining! Gold, platinum and silver all have a value.
We've put our heads together to come up with a number of ways to help you maximise your return:
Gold Buying Service
We'll assess your items, sometimes whilst you wait, and make you an offer there and then. If you accept the offer and have photo ID with you (in order to comply with regulations), BINGO, you can walk out, smiling, with a cheque there and then.
Marmalade Makeover
Our Marmalade Makeover offsets 'scrap' gold, platinum and silver against something you've fallen for in store or that bespoke piece you've always dreamed about.
Any scrap purchase offer made by our Gold Buying Service will be increased by 20%, so you can upgrade your jewellery to suit you.