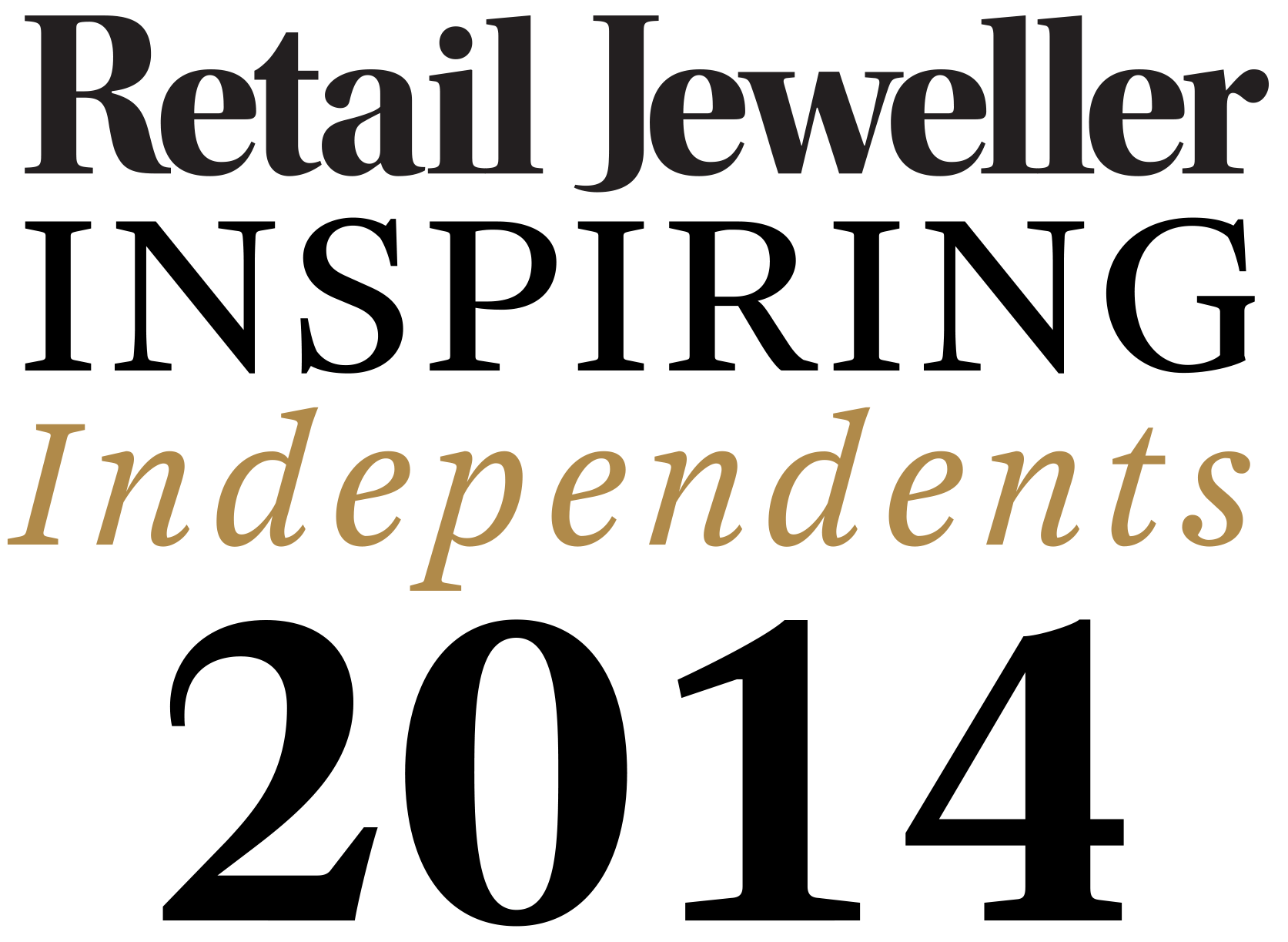 Marmalade Jewellery Scoops National Accolade.
Marmalade were delighted to be present at the Retail jewellers Inspiring Independents jewellery awards last week at Club Ten in central London.
Mixing it up with the great and the good of the UK's jewellery industry.
We were shocked, delighted and astounded to be finalists in this prestigious list for the third time and were even happier to find out at this glittering occasion that so many of our peers in the industry voted for us that we came 3rd in the list for the second year running.
A truly humbling and prestigious honour.
Thanks to all who voted for us and for a wonderful, dedicated and talented team.